Remote Communicator RC-FS10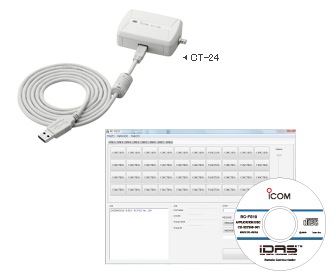 Virtual radio/dispatch software for an IDAS™ conventional IP network system

The RC-FS10 Remote Communicator creates a virtual radio/simple dispatcher on a Windows®-based PC. It allows you to remote access IDAS repeaters via an IP network and communicate with IDAS radio terminals even from outside of the radio coverage area.
The RC-FS10 can be used not only for an IDAS multi-site system which multiple IDAS repeaters are interconnected over an IP network, but also as a single site system and monitoring different user groups on different bands.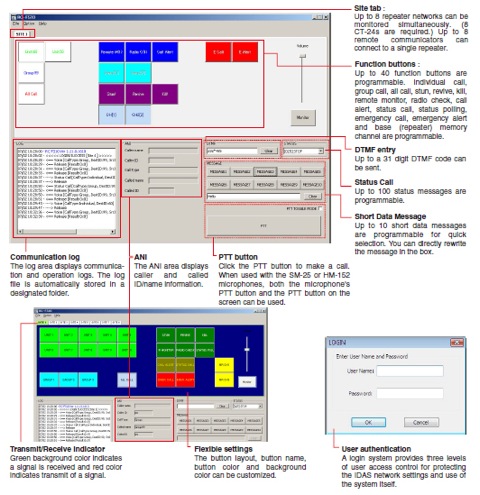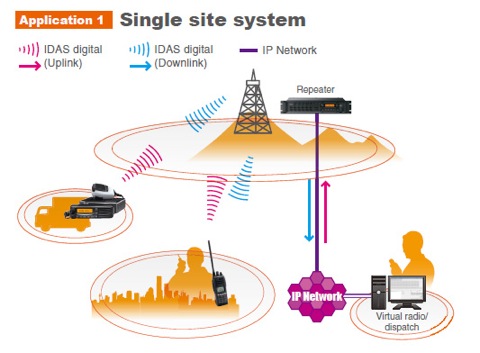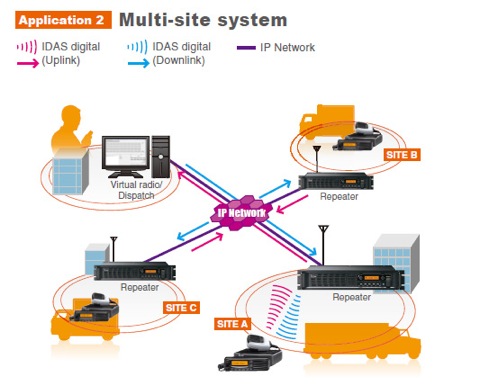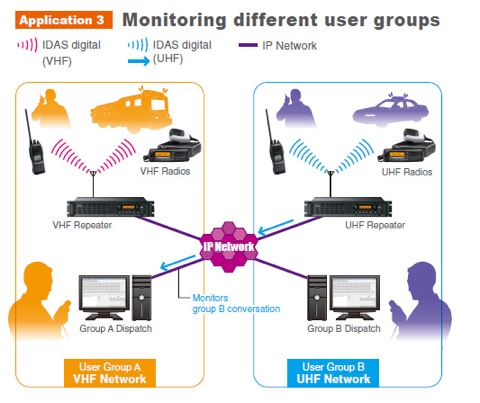 Connection Diagram

PTT MICROPHONE ADAPTER


AC ADAPTER


HAND MICROPHONE


DESKTOP MICROPHONE


SYSTEM REQUIREMENTS
Operating system


Windows® XP SP2 or later (32-bit)
Windows Vista® (32-bit)


CPU


Intel® Pentium® 4 1.6GHz CPU or better


Memory


512MB of memory or higher (for Windows® XP)
1GB of memory or higher (for Windows Vista®)


Hard disk space


100MB of disk space


Audio


DirectSound compatible audio
(Frequency response up to 20kHz, sampling rate 48kHz)


Display resolution


1024x768 pixel or more


Other


CD-ROM drive, USB1.1 or 2.0 port,
10Mbps or faster Ethernet interface,
speaker, microphone or headset

All stated specifications are subject to change without notice or obligation.

Icom, Icom Inc. and the Icom logo are registered trademarks of Icom Incorporated (Japan) in the United States, the United Kingdom, Germany, France, Spain, Russia, Japan and/or other countries.
IDAS is a trademark of Icom incorporated. Windows and Windows Vista are registered trademarks of Microsoft Corporation in the United States and other countries. Intel and Pentium are trademarks of Intel Corporation in the U.S. and other countries.